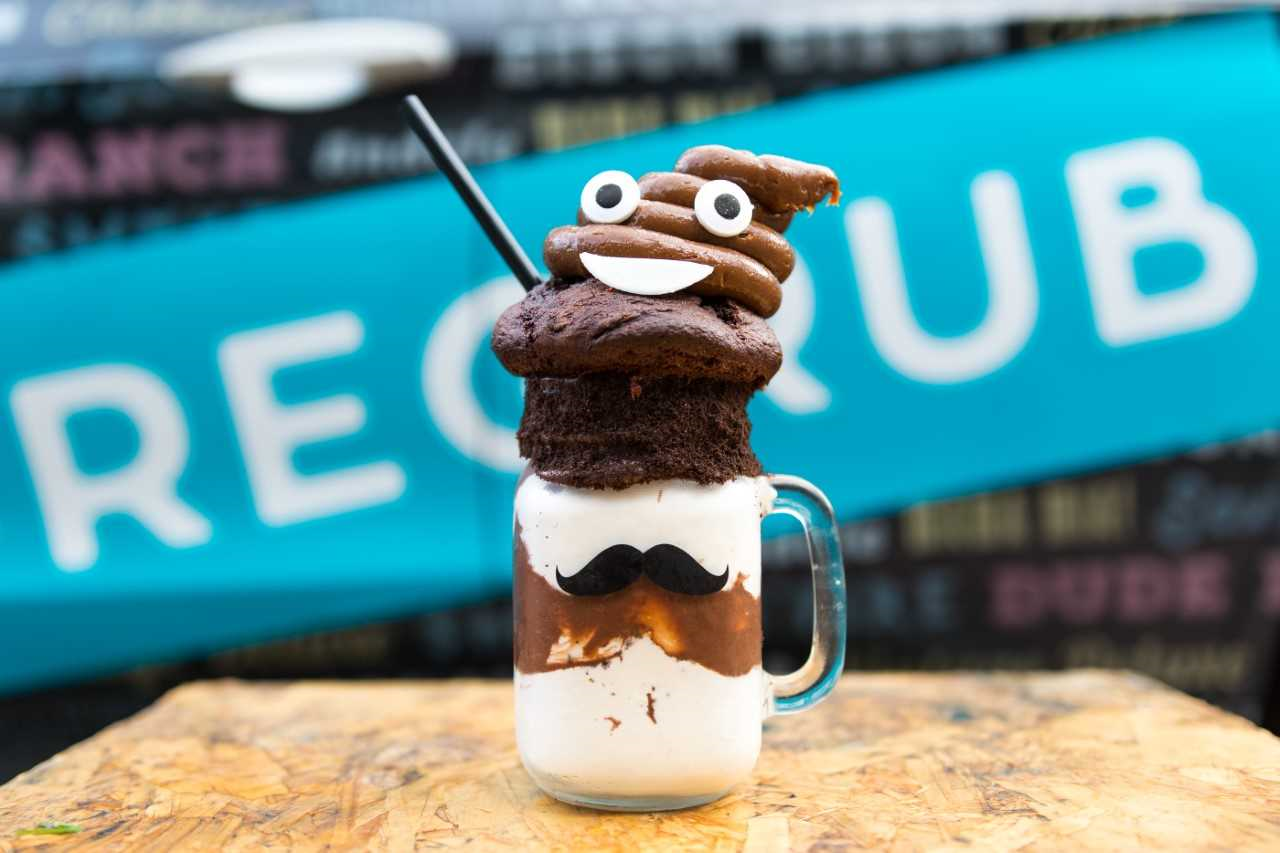 CLICK HERE TO DOWNLOAD INFORMATION SHEET

The founder of the Re:Grub Burger Bar has decided to sell the entire company, including 3 established locations, to concentrate on other business interests. The company and its products have been extremely well-received in both Edmonton and Calgary. The stores are known for their amazing milkshakes which are works of art, along with custom-built burgers and fries! The price includes the name, all processes, 24,000 Instagram followers, websites, 3 locations (2 in Calgary and 1 in Edmonton) and a food truck!
Great opportunity for someone to start their own franchise company as a Master Franchisor and sell the franchises across Canada!