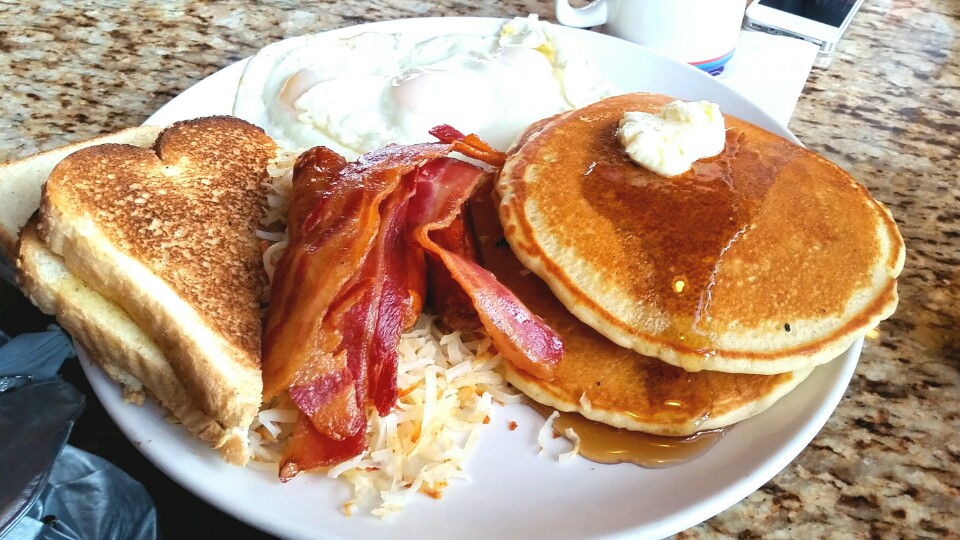 CLICK HERE TO DOWNLOAD INFORMATION SHEET

 This diner is an icon in Calgary. It has always rated in the top 3 in the City. Previous owner in place for many years and was hosting the third generation of truck drivers who patronized the restaurant.
Once Covid restrictions are lifted, this diner will be overflowing with business once again.
A new lease will be negotiated with the Landlord who has appreciated having this restaurant as a Tenant for decades!