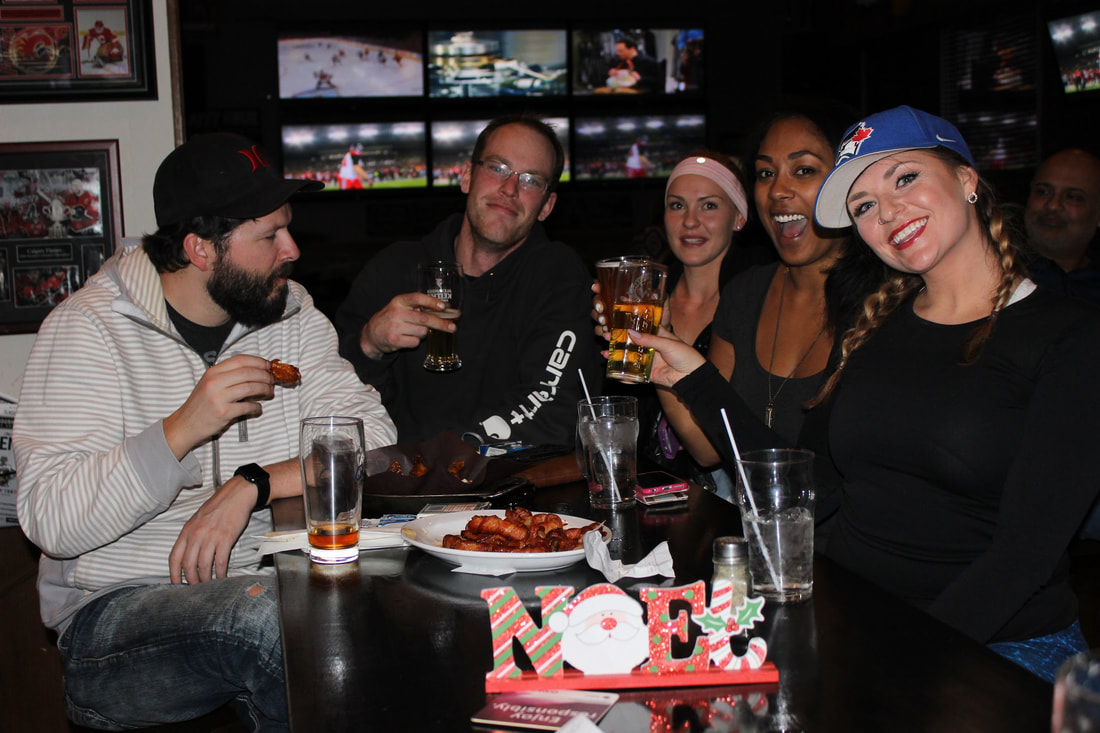 CLICK HERE TO DOWNLOAD INFORMATION SHEET

This hospitality facility is located in the heart of downtown Calgary.
Comes with a great south and west facing patio, with large glass garage doors which bring the outside in! Lots of walk-by traffic. Comes with a large kitchen with 20 ft. canopy (which needs some finishing touches.The rent is unique in that it's a base rent of $700 per month with a percentage of sales (5% over $20,000 then 10% over $80,000 per month). Great opportunity to bring your concept to this desirable space!