1144 – Two Franchises in One – $359,000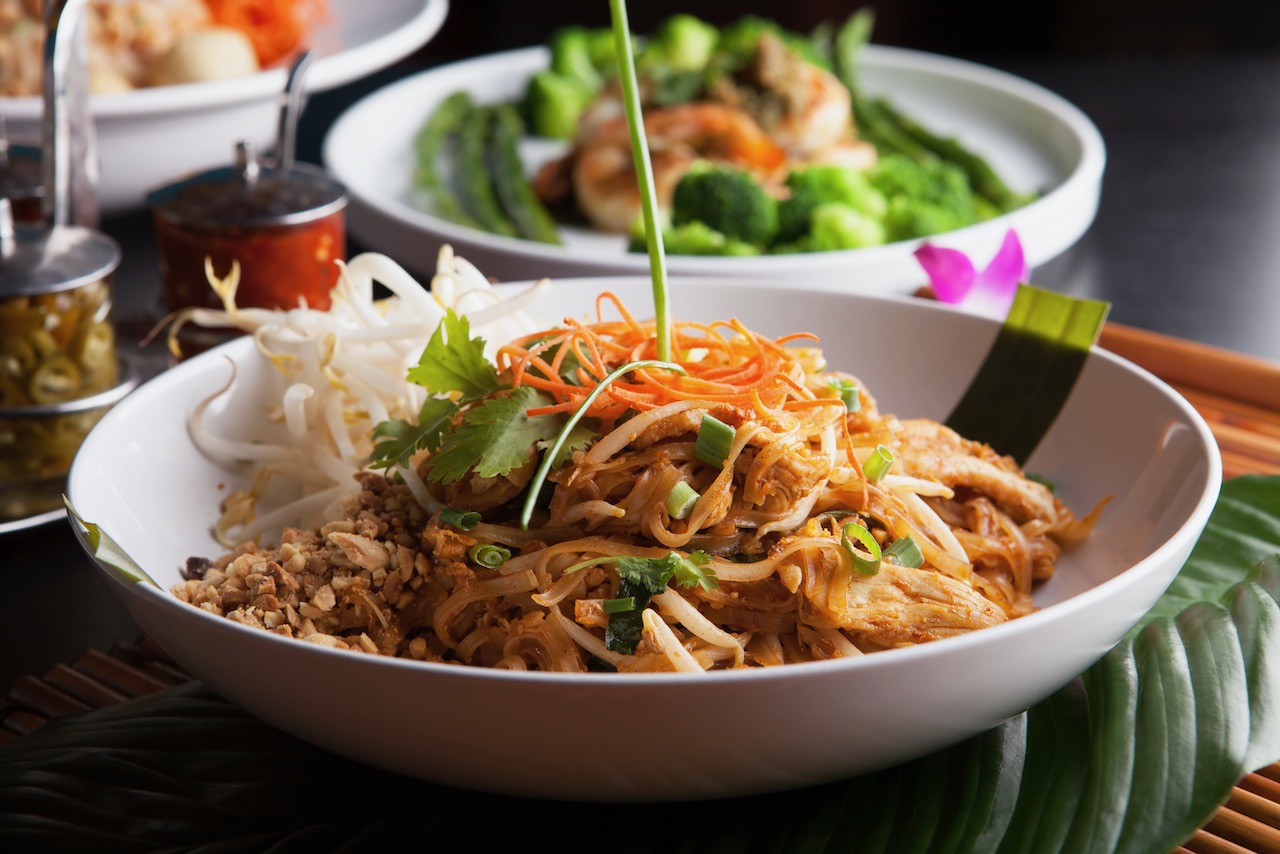 CLICK HERE TO DOWNLOAD INFORMATION SHEET
This is a very successful business featuring 2 fast-food franchises! The restaurant is very clean and well-maintained. Shows like new construction. Lots of parking out front and high-visibility from a main traffic artery. School program is very strong and profitable. Lots of take-out business for both franchises!
Sales: Gross sales: $450,000 per year plus schools program $30,000 – $40,000
Size in sq. ft. 1,700 sq. ft.
No. of Seats: 26
Number of parking stalls: Lots of parking; first come, first served basis
Financing: Treat as clear title
Style of cuisine: Casual dining with Thai food and ice cream franchise
Customer Demographics: Locals in area; lots of regulars; school programs
Type of service: Counter
Hours of operation:
11 am – 9 pm; 7 days a week
Number of employees: 3 or 4 including owner
Leasing information:
Rate per sq. ft. $6,000 which includes rent, CAM and GST.
C.A.M. Included in above monthly amount
Lease Term: Goes to February 2028 Option periods: Yes
Deposit held by Lessor: No