1142 – Land/Bldg/Bus & Apt. ONLY $549,000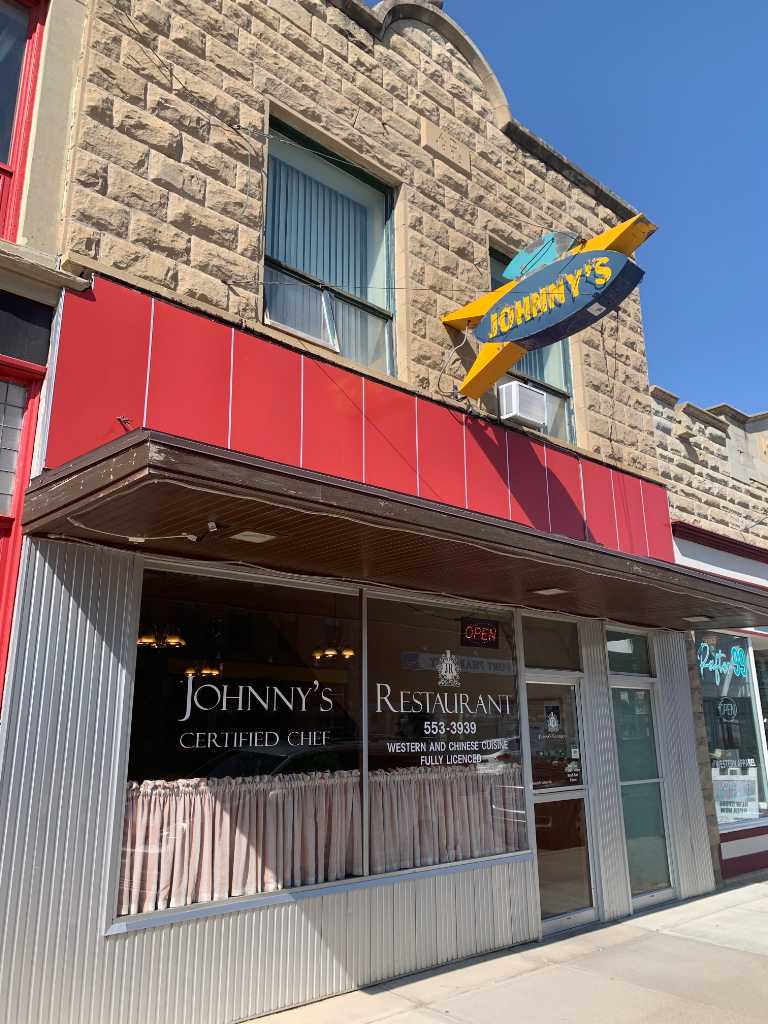 CLICK HERE TO DOWNLOAD INFORMATION SHEET

A rare find and a hidden gem!
This is a well-known restaurant and upstairs residence in the heart of Fort Macleod. Sandstone facade on this historic building and high ceilings in the 48 seat dining room. Well equipped building located next door to the Empress theater and near the North-West Mounted Police Museum, Head-Smashed-In Buffalo Jump, and Waterton Park. Across from a brewery/bar which doesn't have food service. Ideal for pizza, fried chicken or other delivery! Easy access to highways #2 and #3 leading to BC and the US.
The second floor has 4 bedrooms, 2 living rooms and one bathroom. Large attached single garage located at the rear of the building. Plentiful public parking is also located at the rear. A husband and wife team have operated the business for the last 27 years. This is retirement sale.
Sales: Gross sales: $360,000 per year
Size in sq. ft. 2,832 sq. ft.
No. of Seats: 48
Number of parking stalls: First-come, first-served basis in back plus on-street
Financing: Treat as clear title
Style of cuisine: Casual dining; Chinese and western menu; concept can be changed to whatever a new owner wishes
Customer Demographics: Locals; tourists; Empress Theatre events; museum; visitors to Waterton Park
Type of service: Table
Hours of operation:
5 days a week; closed on Monday & Tuesdays
11:30 am – 8 pm on Wednesday to Sundays
Number of employees: 2 owners
Leasing information:
No lease as you own the land, building and business!