1139 – Iconic Restaurant – $639,000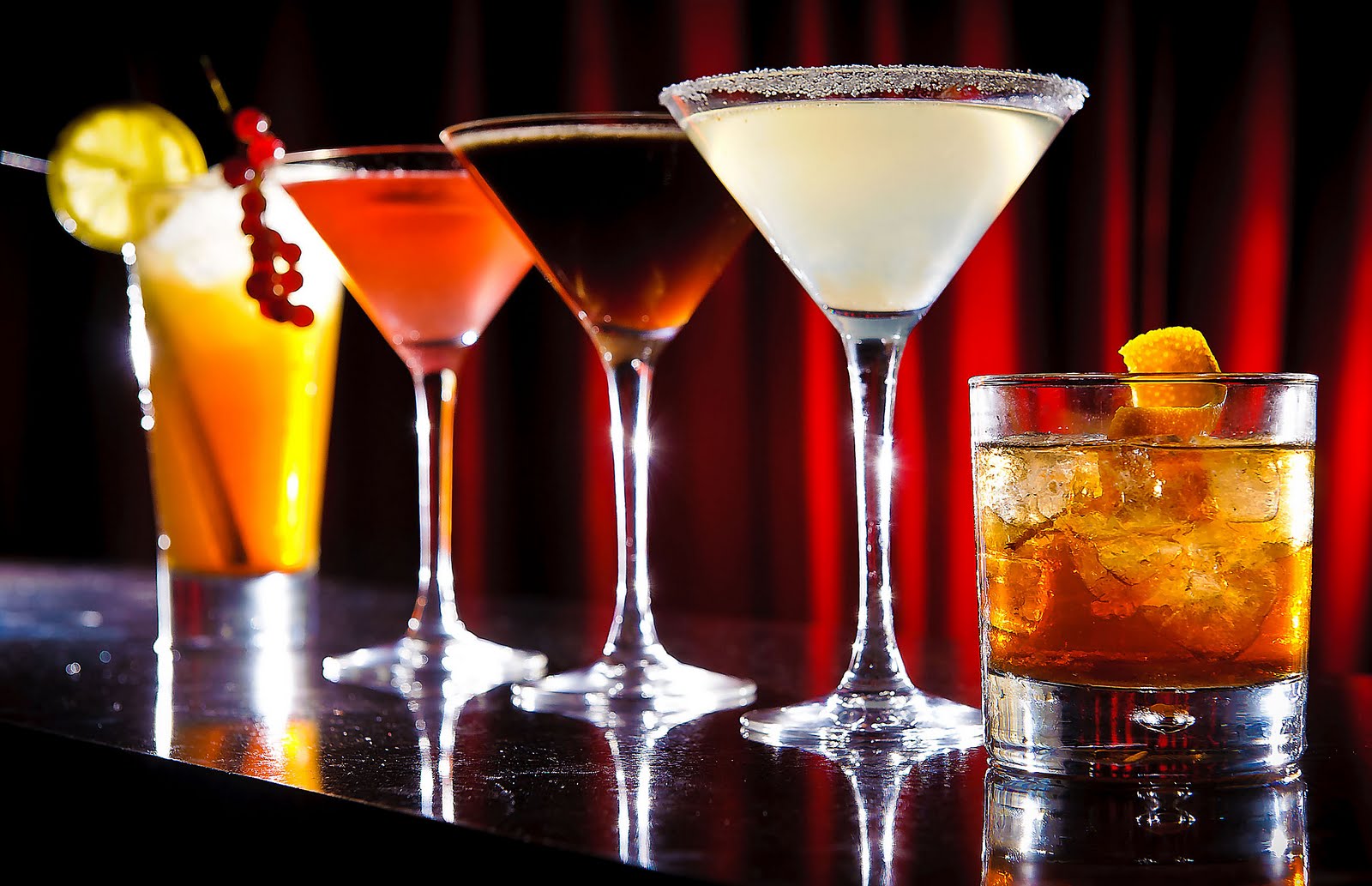 CLICK HERE TO DOWNLOAD INFORMATION SHEET

This restaurant is in the best part of restaurant row!
It's an iconic facility with a great following. The concept can be kept as is or tweaked if a new owner wishes. The restaurant has been voted in the Top 100 in Canada for 3 years in a row. There have been magazine publications and TV spot exposures over the years! Great opportunity to take the reigns of an already very successful venture!
Sales: Gross sales: $2M average per year (higher prior to Covid)
Size in sq. ft. 1,850 sq. ft.
No. of Seats: 70 seats with additional 30 in summer
Number of parking stalls: Parking for a fee but mainly walk-by traffic
Financing: Treat as clear title
Style of cuisine: Casual dining; elevated comfort food; cocktails
Customer Demographics: 25 – 35 year age range; ideal for date nights
Type of service: Table
Hours of operation:
4 pm – late; 7 days a week
Number of employees: 27 with half in the kitchen and half in bar/front of house; 4 full-time and balance part-time
Leasing information:
Rate per sq. ft. $52 per sq. ft.; gross monthly rent approx. $10,000 which includes rent, CAM and GST.
C.A.M. $12 – $14 and Included in above monthly amount
Lease Term: 5 years Option periods: One 5-year option
Deposit held by Lessor: $18,000