1137 – Restaurant & Lounge with VLTs – $449,000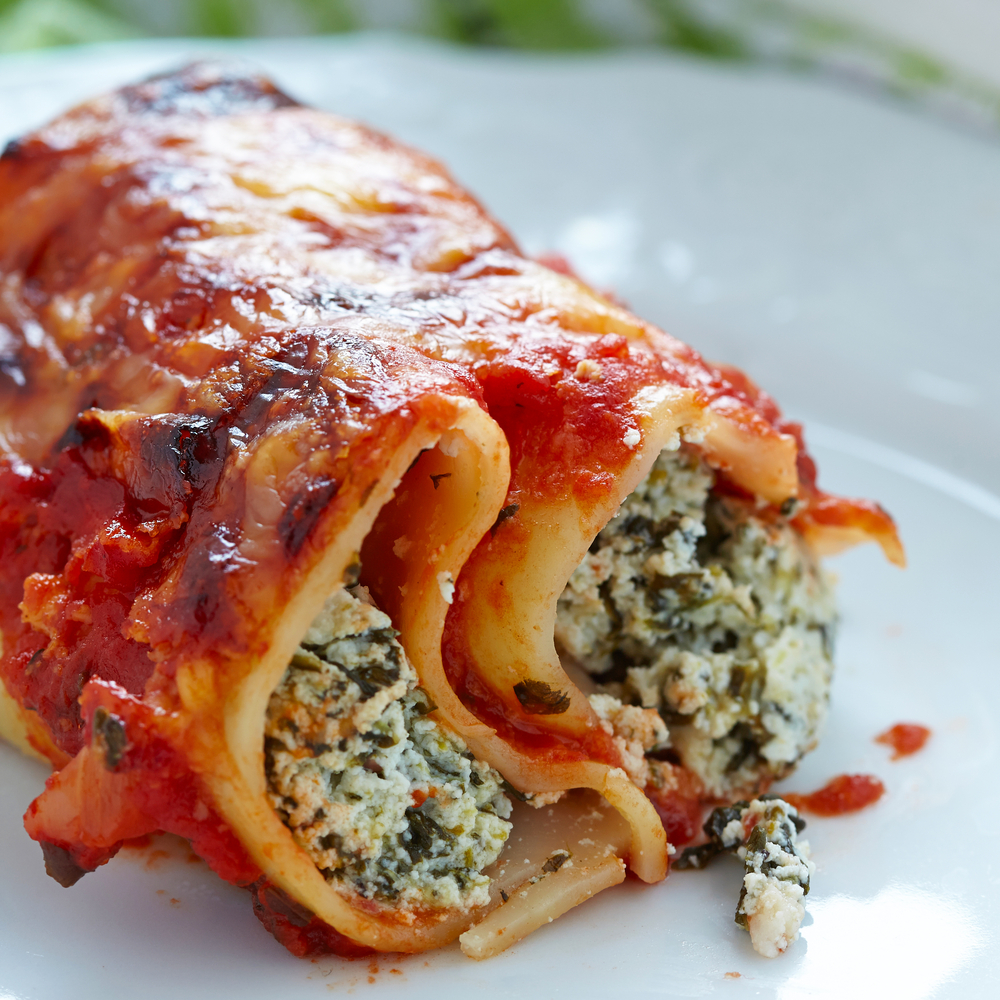 CLICK HERE TO DOWNLOAD INFORMATION SHEET

This is a full-service restaurant with a great reputation. It has been established for many years and has many loyal customers!
They feature hand-made pasta and sauces. The concept could be changed to any a new owner wishes. Great additional parking in rear of building. Lounge has 6 VLTs.  Note: Name not included
Sales: Gross sales: $850,000 per year
Size in sq. ft. 3,926 sq. ft.
No. of Seats: 100 in front of house; 40 in the lounge; 20 on the patio
Number of parking stalls: Lots of parking – 40 to 50 stalls
Financing: Treat as clear title
Style of cuisine: Casual dining; presently Italian and could be changed to any concept
Customer Demographics: Wide range of ages; locals in area; business people; tourists
Type of service: Table
Hours of operation:
  11:30 am – 11 pm Tuesday to Friday
4:30 pm – 11 pm on weekends; closed on Mondays
Number of employees: 7 – with 4 full-time and 3 part-time
Leasing information:
Rate per sq. ft. $25 per sq. ft.; gross monthly rent approx. $13,000 which includes rent, CAM and GST.
C.A.M. Included in above monthly amount
Lease Term: Goes to August 2023           Option periods: One 5-year option
Deposit held by Lessor: $9,261 (to be verified)