1136 – Gorgeous Italian Restaurant – $349,000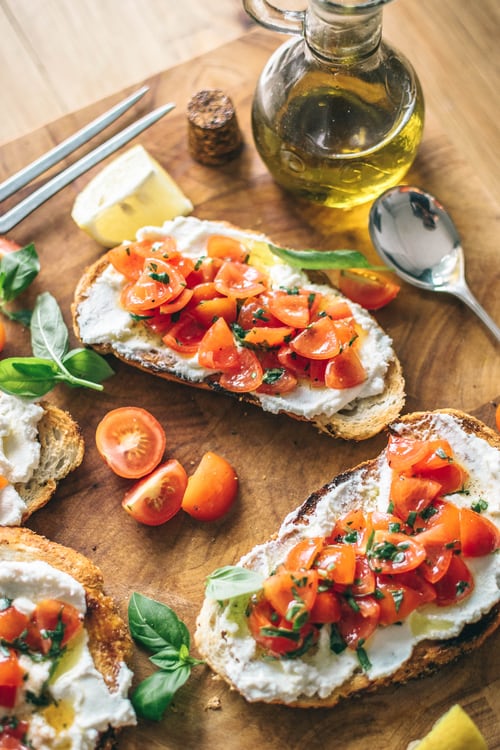 CLICK HERE TO DOWNLOAD INFORMATION SHEET

Immaculate 60 seat restaurant in amazing location. Famous highly-visible corner-parcel in busy strip centre. Excellent renovations made over the years. High ceilings in the dining room continue into the kitchen, with access to restrooms and backdoor delivery. Downstairs offers 700 sq ft of storage, refrigeration, office, and prep area, included with rent. Wonderful potential for all cuisine concepts.
Sales: Gross sales: $50,000 – $60,000 per month; December 2022 sales were $90,000
Size in sq. ft. 1,700 sq. ft. on main; plus 700 sq. ft. downstairs at no charge
No. of Seats: 60
Number of parking stalls: None dedicated but parking in shopping center and on-street.
Financing: Treat as clear title
Style of cuisine: Italian
Customer Demographics: Many long-standing regular clients; mid-upper class; white table cloth dining
Type of service: Table
Hours of operation:
Closed on Mondays; Tuesday to Friday 11 am – 2 pm for lunch;
Dinner served 5 pm – 9 pm.
Number of employees: 2 owners and 4 others
Leasing information:
Rate per sq. ft. $25 per sq. ft.; gross monthly rent approx. $15,500 which includes rent, CAM and GST.
C.A.M. Included in above monthly amount
Lease Term: 2 years left             Option periods: One 5-year option
Deposit held by Lessor: Nil