1134 – All Aboard – Unique Restaurant Opportunity – $365,000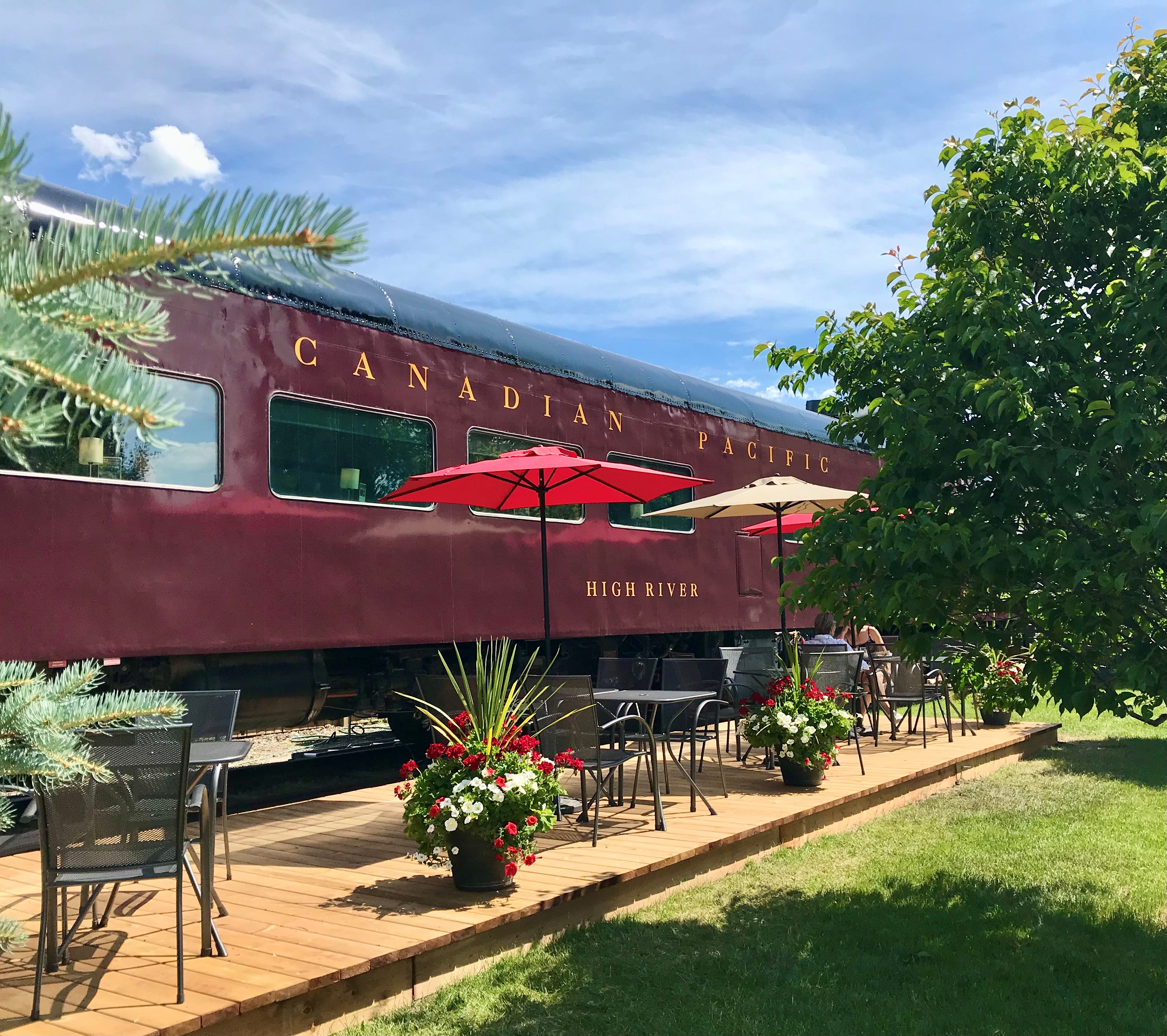 CLICK HERE TO DOWNLOAD INFORMATION SHEET

This is a very unique one-of-a-kind restaurant opportunity! It's a beautiful, fully-restored rail car which offers diners an intimate dining experience. Comes with a "platform" patio and a fresh herb garden for the creative chef! The purchase price includes the rail car and it has a very reasonable land lease with a total term of 20 years, expiring in 2041. The monthly land lease with the Town of High River is currently $351 per month. It goes up incrementally every 5 years. Presently, it's a seasonal operation with the owners choosing to close from January 1st to Valentine's Day. There's a great opportunity for growth by being open additional days and offering a dinner service. Another growth area would be more social networking. Ideal for a chef or husband and  wife team. Menu concept can be changed!
Sales: Gross sales: $320,000 per year
Size in sq. ft. 820 sq. ft. (Rail car IS 82′ X 10′)
No. of Seats: 32 plus 30 on platform patio
Number of parking stalls: Lots of parking behind  plus on-street
Financing: Treat as clear title
Style of cuisine: Casual dining; Full menu; breakfast, lunch and brunch; presently special event dinners only. Possible to expand to regular dinner service.
Customer Demographics: Wide range of ages; business people; locals; lots of regulars; visitors from Calgary and surrounding area
Type of service: Table
Hours of operation: Wednesday – Sunday 8 am – 3 pm; special event dinners
Number of employees: 2 full-time and 3 part-time
Leasing information:
Rate per sq. ft.  Land lease only which is $351 per month
C.A.M. No CAM, but utilities are paid separately
Lease Term:  20 years in 5-year increments
Deposit held by Lessor: Nil