1131 – Gorgeous Restaurant in Lethbridge – NOW ONLY $529,000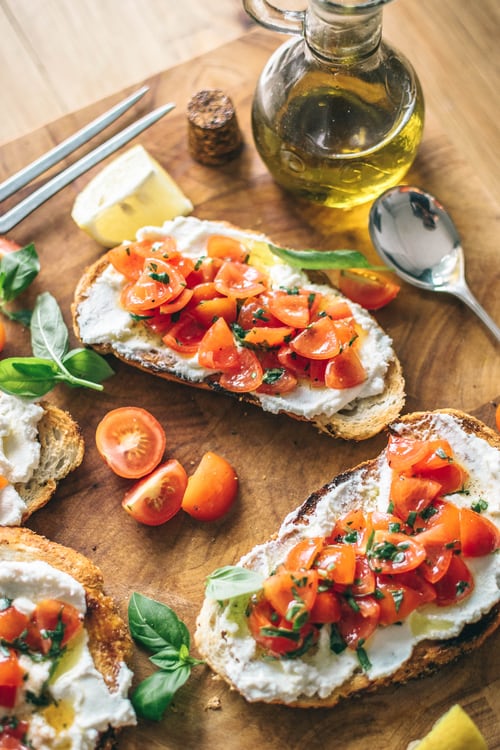 CLICK HERE TO DOWNLOAD INFORMATION SHEET

This is a very well-known restaurant. The store is immaculate. All new equipment and leaseholds. Would cost twice the asking price to replace. Rent, CAM and GST are less than $10,000 per month. Located on a main traffic artery with lots of parking.
Great opportunity for owner/operator!
Sales: Gross sales: $1.8M – $2m estimated for this year
Size in sq. ft. 3,000 sq. ft.
No. of Seats: 95 seats plus 20 on patio
Number of parking stalls: Lots of parking
Financing: Treat as clear title
Style of cuisine: European style cuisine
Customer Demographics: Wide variety of customers
Type of service: Table and counter service
Hours of operation:
10 am – 9 pm on Saturdays and Sundays
11 am – 9 pm on Mondays through Friday
Number of employees: 30 – 40 with 6 full-time and the rest part-time
Leasing information:
Years 1 – 5 at $30 per sq. ft. or $90,000 per year
(rent, CAM & GST under $10,000/month)
Years 6 – 10 at $32 per sq. ft. or $92,000 per year
C.A.M.$2,600 per month
Lease Term: 10 years with 7 years left Option periods: Two 5-year options
Deposit held by Lessor: $7,500 approximately