1127 – Breakfast & Lunch Restaurant – $649,000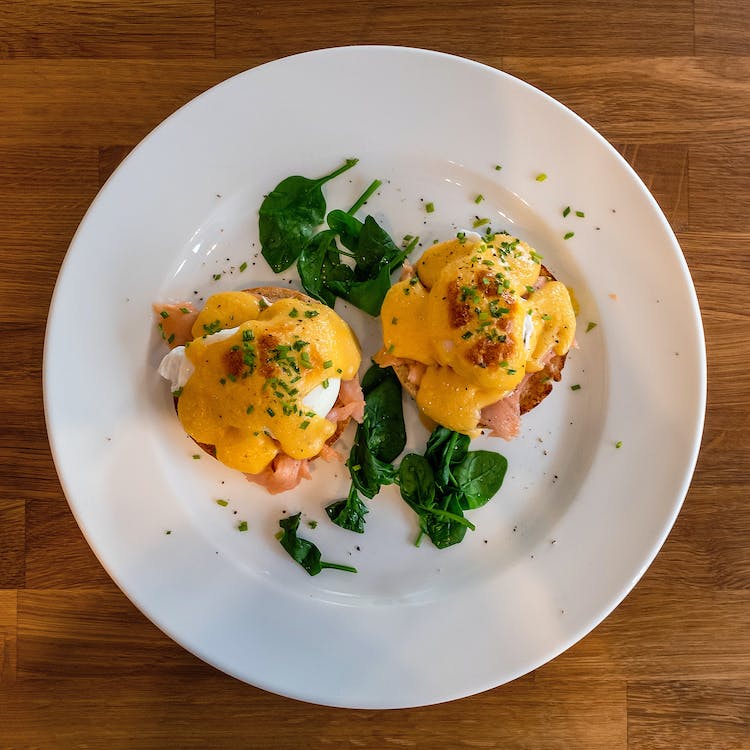 CLICK HERE TO DOWNLOAD INFORMATION SHEET

This is a franchise breakfast and lunch restaurant with very good street credibility. Brand new store on a major traffic artery. Strong residential, commercial and industrial demographics to draw on. An opportunity like this doesn't come along very often at 2/3 of the price of construction!
Sales: Gross sales: $1,094,637 for year-end October 31, 2023
Size in sq. ft. 2,900 +/- sq. ft.
No. of Seats: 100 and room for patio with 15 – 20 seats
Number of parking stalls: Indoor parking is available in the building parkade; plus, on-street
Financing: Treat as clear title
Style of cuisine: Franchise breakfast and lunch menu
Customer Demographics: Locals from surrounding residential and industrial back-drop
Type of service: Table
Hours of operation:
6 am – 3 pm six days a week; Sundays 7 am – 3 pm
Number of employees: 21 with 55% full time and 45% part time
Leasing information:
Rate per sq. ft. $38 per sq. ft. or $9,183 per month for base rent; $14,000 +/- per month for rent, CAM and GST
C.A.M. Included in above monthly amount
Lease Term: 10 year lease with 8 years left Option periods: Two 5-year options
Deposit held by Lessor: To be verified