1094 Full Grocery & Organic Market – NOW ASKING $649,000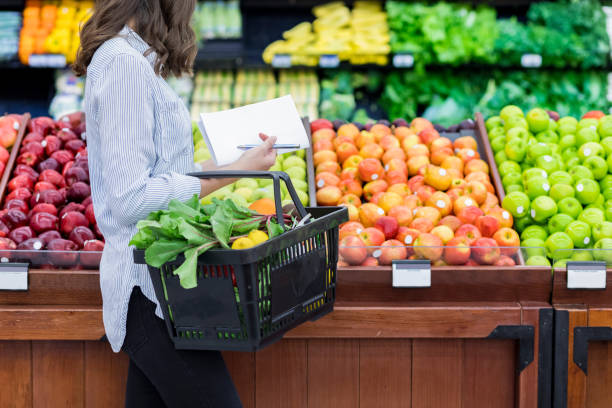 CLICK HERE TO DOWNLOAD INFORMATION SHEET

This is a well-established market in an intimate neighbourhood in the heart of Kensington. They provide delicious, local and organic foods and have an active program of meeting local farmers who supply a variety of products. The market is paired with a bakery which provides fresh baked goods such as pastries, breads and deli items in the same space. Both the market and the bakery, although under separate ownership, are for sale included in the asking price. 
The inventory in the market is being offered at a discounted price of 50% of cost!
Sales: Gross sales: $4.6M per year from both the market and bakery
Size in sq. ft. 2,753 sq. ft.
Number of parking stalls: 2 plus 3 shared and on-street
Financing: Treat as clear title
Customer Demographics:   Many loyal and regular customers from surrounding condos and apartments in the neighborhood. Lots of walk-by traffic from  10th Street in Kensington
Hours of operation:
9 am – 7 pm seven days a week. Closes at 6 pm on holidays.
Number of employees: 18 – mixed full-time and part-time plus 2 owners
Leasing information:
Rate per month:  Gross monthly rent approx. $14,058 which includes rent, CAM and GST.
C.A.M. Included in above monthly amount
Lease Term:  January 2022 – Dec. 2031 with escalating rate each 2 years
Option periods: One 5-year option
Deposit held by Lessor: $983.87