# 1082 – Ricky's & Famoso Combined Franchises – REDUCED TO $425,000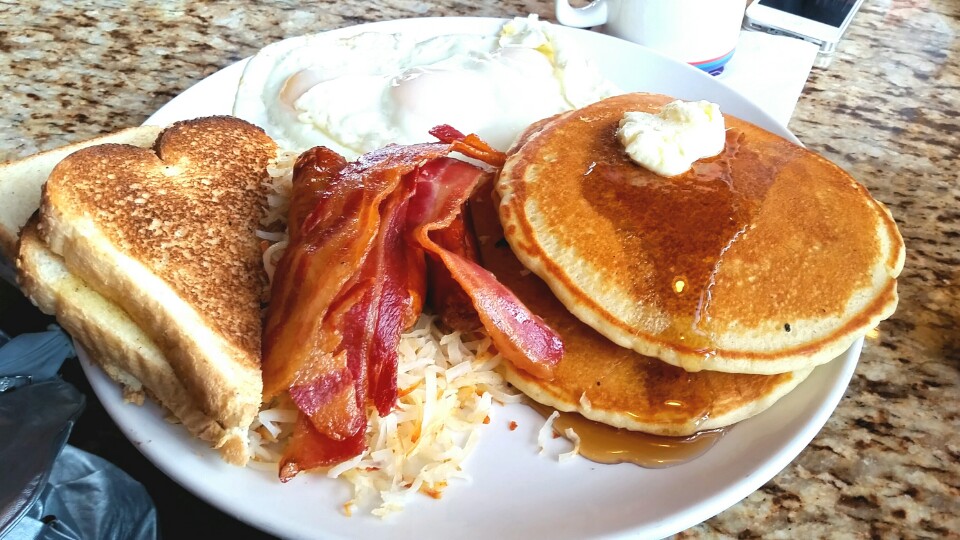 CLICK HERE TO DOWNLOAD INFORMATION SHEET

      This is an extremely well-located Ricky's All Day Grill, right across from Chinook Centre. It was one of the highest producing franchises in the chain, pre-covid. The lease and the franchise agreement have just been renewed for 10 years (expiring June 30, 2030). This franchise is re-branding with a combination of Ricky's All Day Grill and Famoso Pizzaeria concept. The total reno is included in the asking price.
Sales: Gross sales: $1.5M per year pre-covid
Size in sq. ft. 3,244 sq. ft.
No. of Seats: 134
Number of parking stalls: Lots of parking in shopping center lot
Financing: Treat as clear title
Style of cuisine: Casual dining; exciting additional new concept being added with renovation
Customer Demographics: Wide range of ages; business people; shoppers; lots of regulars
Type of service: Table
Hours of operation:
10 am – 8 pm
Number of employees: 10 – 20 depending on the season – mixed full-time and part-time
Leasing information:
Rate per sq. ft.   $45 per sq. ft. base rent from April 1, 2021 – June 30, 2025
$50 per sq. ft. base rent from July 1, 2025 – June 30, 2030
C.A.M.  $9 per sq. ft.
Lease Term:  10 years, expiring June 30, 203           Option periods:  To be confirmed
Deposit held by Lessor:  To be verified

Print This Listing