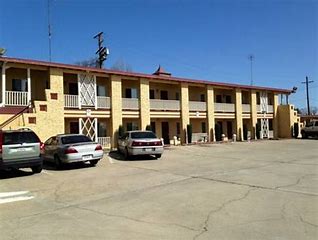 CLICK HERE TO DOWNLOAD INFORMATION SHEET

     This is a well-located 57 room motel and full-service franchise restaurant on a main artery in a busy Alberta town. The hotel rooms and basement banquet area are presently being renovated. The restaurant had a substantial reno done in 2012 – 2013. 
The land, buildings and businesses were recently appraised for $3,300,000. 
Great chance to own the land, building and business and make your own mortgage payment instead of the Ladlord's! These opportunities don't come up very often – DON'T MISS IT!