997 – Gon Hoo Cafe, Crossfield, AB – $88,000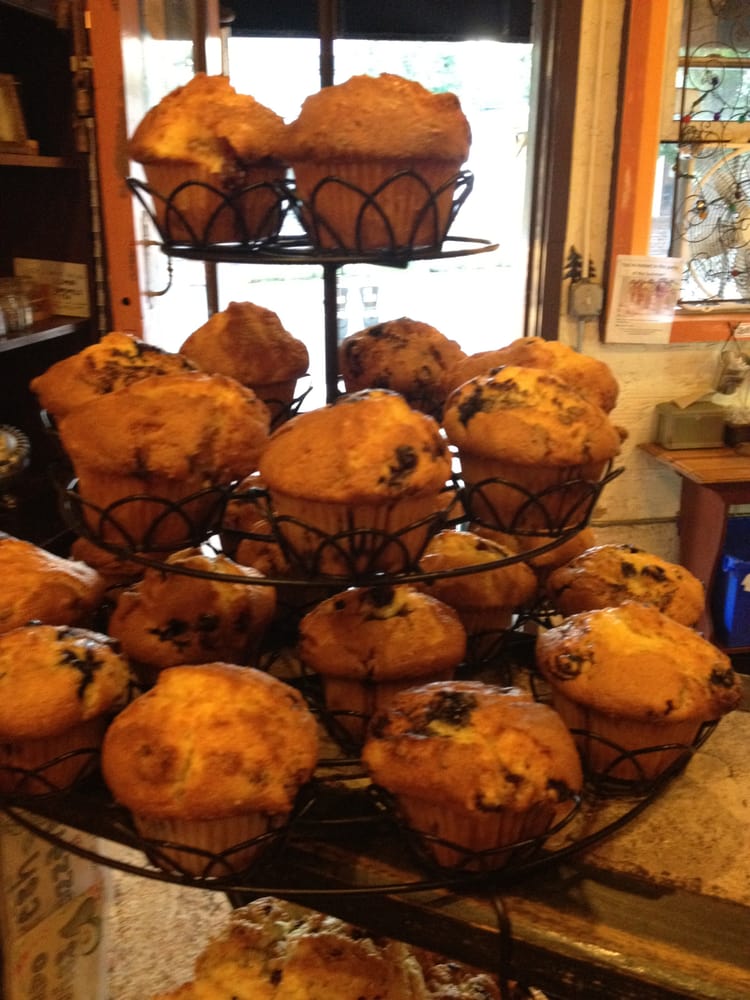 CLICK HERE TO DOWNLOAD INFORMATION SHEET

This is a fully equipped restaurant located just outside Calgary. It was recently TOTALLY renovated! Located across from an arena and community center which are used for many events. Great reviews on Facebook, both for the quality of the food and the friendliness of the staff. Concept and/or menu can be changed to a new owner's choice. Selling due to a health concern in the ownership group.
Sales: Gross sales: $130,000 per year
Size in sq. ft. 2,000 sq. ft.
No. of Seats: 60
Number of parking stalls: Lots of parking
Financing: Treat as clear title
Style of cuisine: Casual dining featuring both Western and Asian food
Customer Demographics: Wide range of ages; locals; lots of regulars; farmers and ranchers in area
Type of service: Counter
Hours of operation:
A new owner can choose hours
Number of employees: As required
Leasing information:
Rate per sq. ft. $7 per sq. ft. for first 3 years and $8 per sq. ft. for last 2 years
C.A.M. $3 per sq. ft.
Lease Term: New 5-year lease             Option periods: One 5-year option
Deposit held by Lessor: 2 months

Print This Listing