991 – Fabulous Burger Chain – 2 Locations & Entire Company for $1,765,000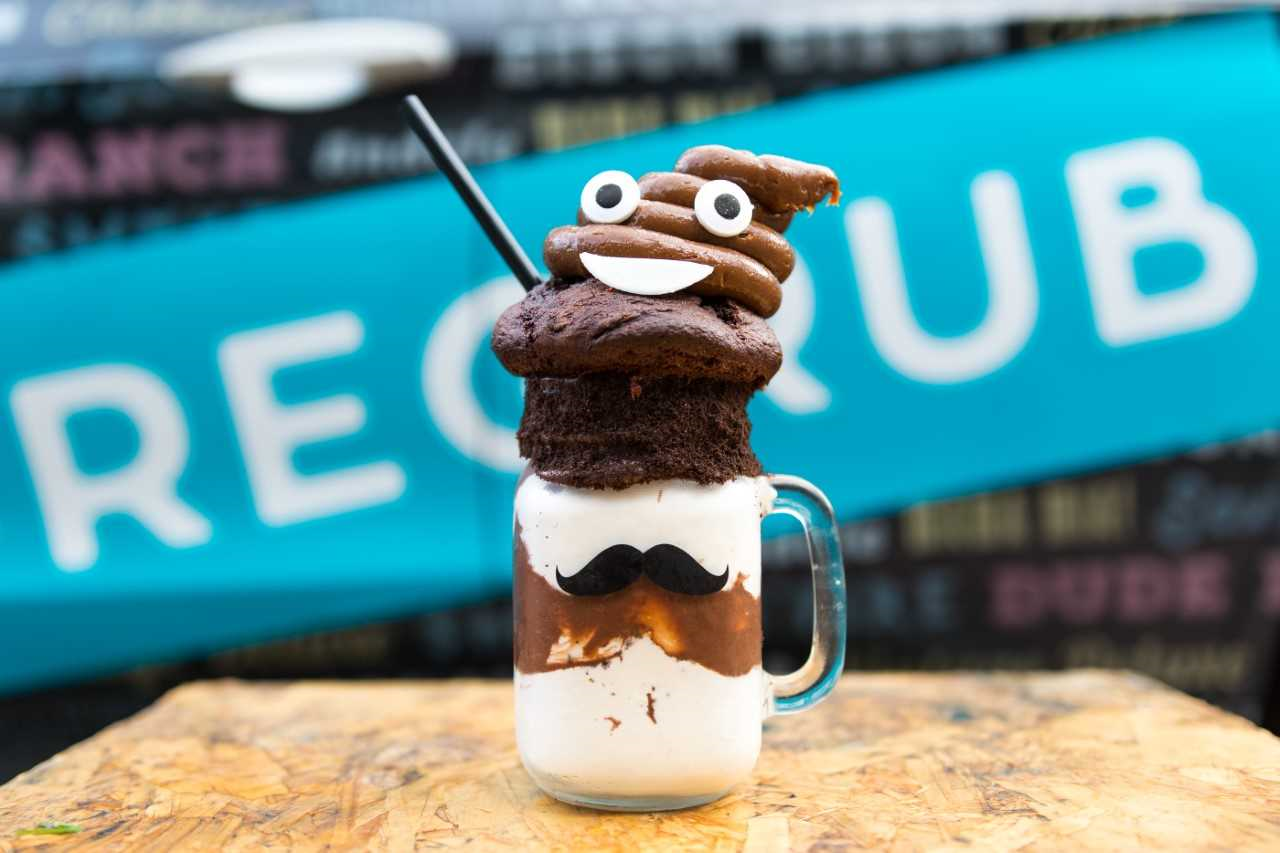 CLICK HERE TO DOWNLOAD INFORMATION SHEET

The founder of the Re:Grub Burger Bar has decided to sell the entire company, including 2 established locations, to concentrate on other business interests. The company and its products have been extremely well-received. The stores are known for their amazing milkshakes which are works of art, along with custom-built burgers and fries! The price includes the name, all processes, 24,000 Instagram followers, websites, 2 locations in Calgary and a food truck!
Great opportunity for someone to start their own franchise company as a Master Franchisor and sell the franchises across Canada!
Sales: Gross sales: Any financial information will be provided following receipt of a signed Confidentiality Agreement.
Size in sq. ft.
      1,400 sq. ft. plus 1,000 sq. ft. patio (Calgary)
      1,300 sq. ft. (Calgary
No. of Seats: Varies according to location
Number of parking stalls: Varies according to location
Financing: Treat as clear title
Style of cuisine: Casual dining featuring burgers and specialty milkshakes
Customer Demographics: Wide range of ages; families; lots of regulars
Type of service: Counter
Hours of operation:   11 am – 10 pm
Number of employees: 20 over 2 locations and central management
Leasing information:
The lease details vary among the 2 locations. Details to be provided upon signed Confidentiality Agreement.

Print This Listing