986 – Franchise Sandwich Shop for Sale – $379,000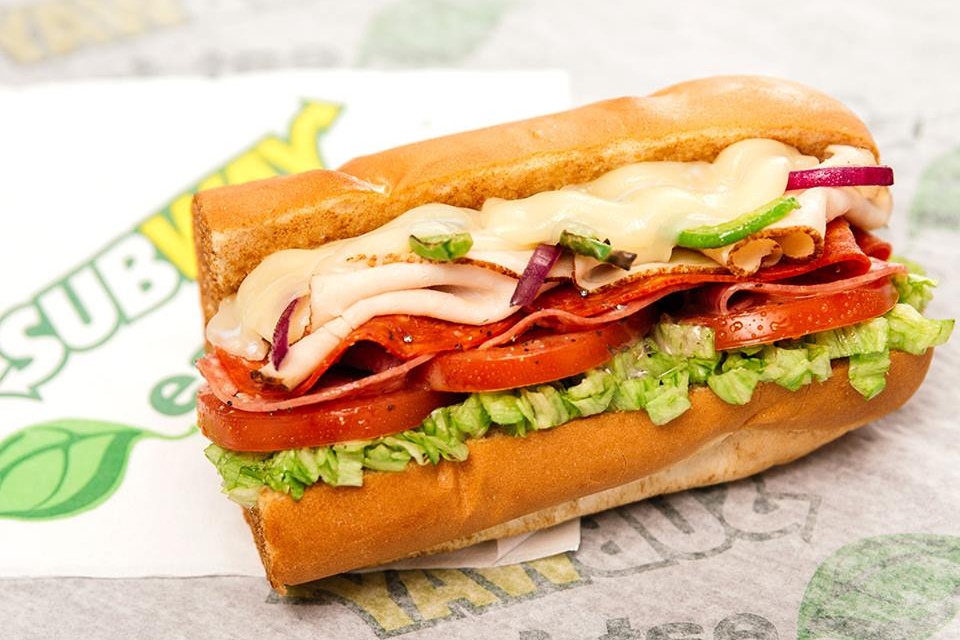 CLICK HERE TO DOWNLOAD INFORMATION SHEET

 This is a popular sandwich franchise located along the Cowboy Trail (Highway 22). This road is busy with tourists throughout the year. Lots of locals and repeat customers from in town and surrounding area. The store has recently been fully renovated.
Sales: Gross sales: $402,000 per year
Size in sq. ft.  1,450 sq. ft.
No. of Seats: 38
Number of parking stalls: Lots of parking
Financing: Treat as clear title
Style of cuisine: Full franchise menu; fast, casual service
Customer Demographics: Wide range of ages; locals; lots of regulars; 90% locals
Type of service: Counter
Hours of operation:
7 days a week  9 am – 9 pm
Number of employees: 3– with 2 full-time and 1 part-time
Leasing information:
Rate per sq. ft. $18 per sq. ft.; approximately $2,175 per month
C.A.M. $2 – $2.55 per sq. ft.
Lease Term: Goes to July 2025             Option periods: Two 5-year options
Deposit held by Lessor: $10,000

Print This Listing