967 – Land, Buildings, Hotel & Restaurant – NOW ONLY $1,999,000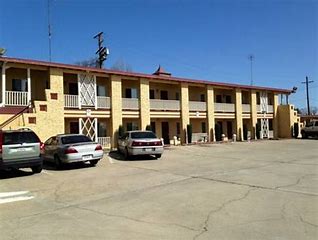 CLICK HERE TO DOWNLOAD INFORMATION SHEET

     This is a well-located 57 room motel and full-service franchise restaurant on a main artery in a busy Alberta town. The hotel rooms and basement banquet area are presently being renovated. The restaurant had a substantial reno done in 2012 – 2013. 
The land, buildings and businesses were recently appraised for $3,300,000. 
Great chance to own the land, building and business and make your own mortgage payment instead of the Ladlord's! These opportunities don't come up very often – DON'T MISS IT!
Sales: Gross sales: Hotel $280,000 per year; Restaurant $486,000 per year
Land Size: 1.78 acres
Restaurant Size: 8,300 sq. ft.
Number of parking stalls: Lots of parking; approximately room for 85 cars
Financing: Treat as clear title
Style of cuisine: Casual dining with full franchise menu
Customer Demographics: Locals; business people; hotel guests; travelers
Type of service: Table
Hours of operation:
6:30 am – 11 pm (or later if there are guests)
Number of employees: 21 – mixed full-time and part-time