964 – Wholesale/Retail Picture Framing Bus. – $325,000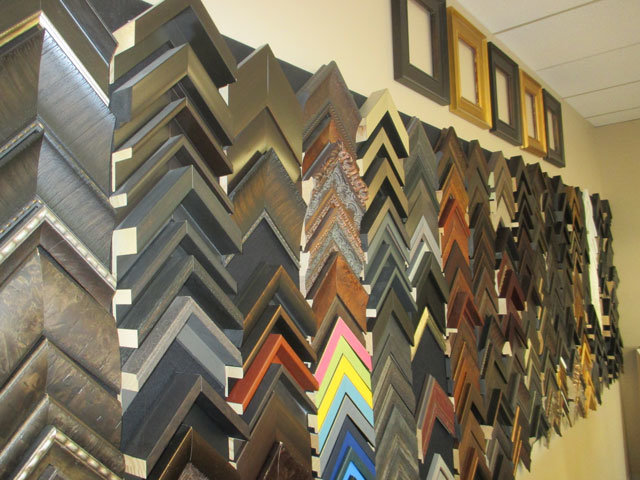 CLICK HERE TO DOWNLOAD INFORMATION SHEET

This wholesale picture framing business is a true gem – it is uniquely positioned in the wholesale and retail framing industry. Impact Picture Framing caters to individual artists and to large, well-known wholesale customers, galleries, hotels and restaurants in need of art work.
In addition, well-appointed classrooms cater to Art classes that are being held on the premises, which generates additional revenue. This business is well-established and enjoys an excellent reputation in the Art and Picture Framing industry as one of the leading players.
The owner wants to retire and is prepared to stay on for 6 months as a mentor.
Note: The sale price includes virtually everything – know-how, state of the art equipment, all shop furniture, name rights and a strong and growing customer database. Inventory to be purchased separately, at cost.
The business is perfect for someone to take over a strong business that is profitable from day one. The bottom line for the owner was approximately $100,000 in 2017 and is estimated to be $150,000 in 2018.
The present limited hours, being closed on weekends, leaves plenty of time to pursue further expansion opportunities.
Sales: Gross sales: $500,000+ per year
Size in sq. ft. Two x 2,080 sq. ft. for a total of 4,160 sq. ft.
Number of parking stalls: 6 assigned and 30 public
Financing: Treat as clear title
Hours of operation:
8:30 am – 4:30 pm  Monday to Friday
Lots of opportunity for increased revenue by weekend opening.
Number of employees: 1 full-time and 1 part-time
Leasing information:
Rate per sq. ft. $11.75 per sq. ft. escalating to $13 in Year 5
Lease Term: 5 years – goes to August 331, 2021
Option periods: None but, most likely, a 5-year option would be granted
Deposit held by Lessor: To be confirmed

Print This Listing