955 – CowTown Beef Shack – $140,000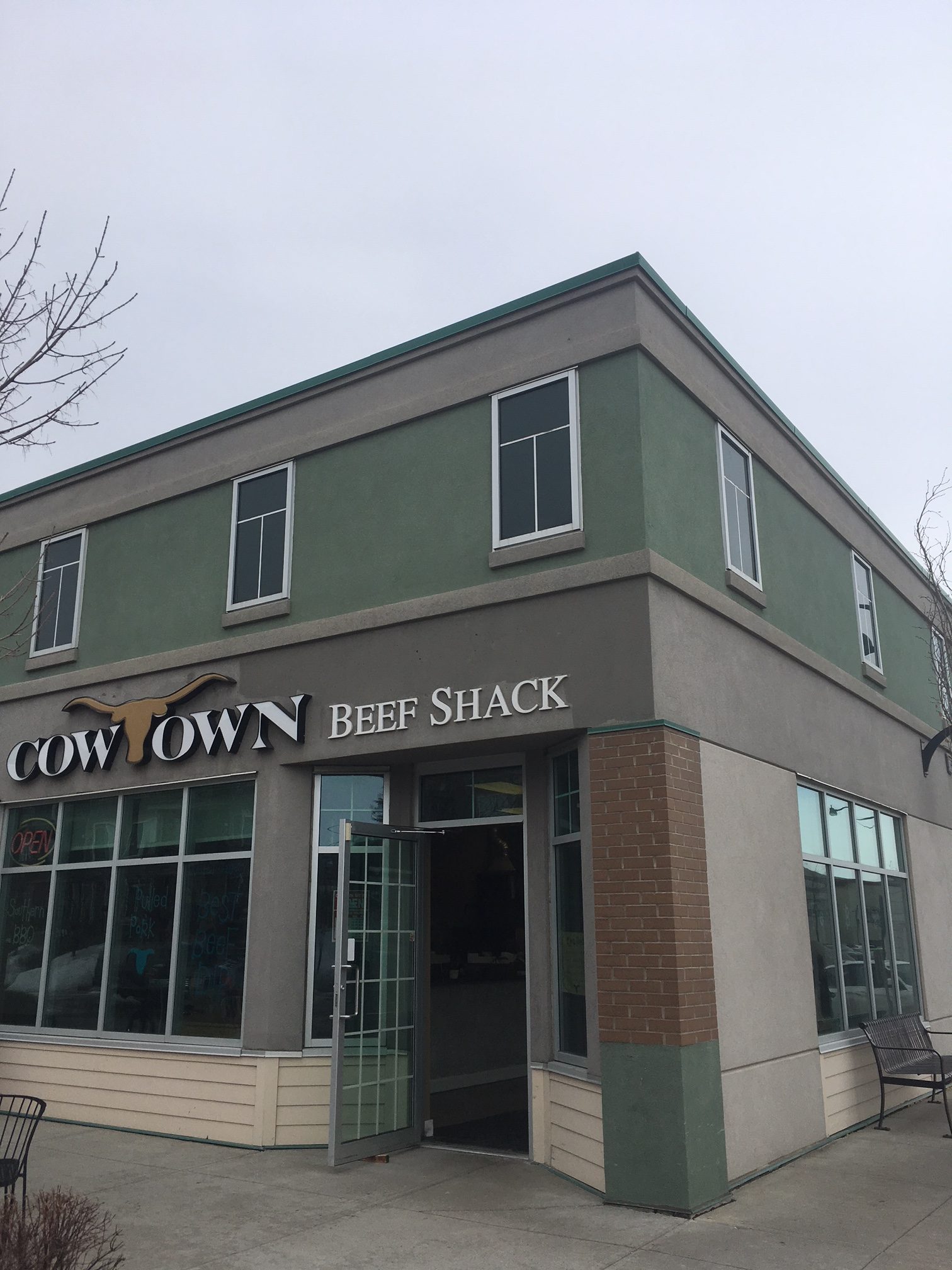 CLICK HERE TO DOWNLOAD INFORMATION SHEET

This is a thriving brand in the heart of McKenzie Towne! They're well known for their smoked beef. Stellar reviews on-line are testimony to the product quality and strong brand. Bring your energy and expertise to take this business to the next level!
Sales: Gross sales: $400,000 per year
Size in sq. ft. 1,500 sq. ft.
No. of Seats: 25
Number of parking stalls: 5 dedicated 15 min. for pick up; other parking in shopping center lot
Financing: Treat as clear title
Style of cuisine: Casual dining featuring BBQ
Customer Demographics: Shoppers; business people; locals
Type of service: Table
Hours of operation:
11 am – 8 pm Monday to Saturday; Noon to 6 pm on Sundays
Number of employees: 4 plus owner
Leasing information:
Rate per sq. ft. Gross monthly rent approx. $5,200 which includes rent, CAM and GST.
C.A.M. Included in above monthly amount
Lease Term: 3 year lease with 2.5 years left
Option periods: One 3-year option
Deposit held by Lessor: 1 month

Print This Listing