954 – Well-known Edmonton Sports Bar – NOW $750,000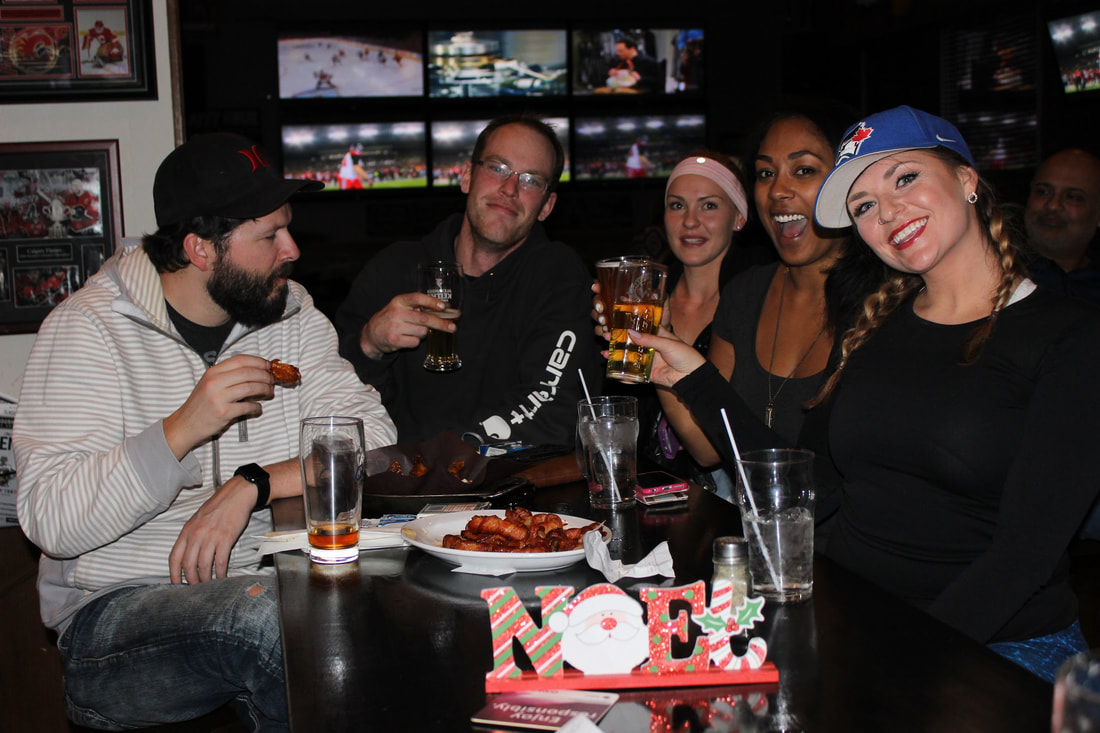 CLICK HERE TO DOWNLOAD INFORMATION SHEET

       This is a well-known, leading sports bar & restaurant chain. Famous for their ambiance, wings and attention to customer service. It's located in a busy part of town, not far from the West Edmonton Mall. The restaurant had many recent upgrades ($1.8M investment). Opportunities to acquire a space like this are RARE. It is 10 out of 10 – truly a gem!  
Sales: Gross sales: 2017 – $1.8M      2016 – $1.9M
Size in sq. ft. 5,103 sq. ft. plus storage and patio
No. of Seats: 180 plus 60 on patio
Number of parking stalls: Lots of parking in mall lot
Financing: Treat as clear title
Style of cuisine: Casual dining
Customer Demographics: Varied age group; people in shopping area;  business people.
Type of service: Table
Hours of operation:
11 am – midnight; 7 days a week
Number of employees: 52 – mixed full-time and part-time
Leasing information:
Rate per sq. ft. Currently $27 per sq. ft.; Increases to $28 in 2020
C.A.M. $8.76
Lease Term: 10 years commenced September 2013
Option periods: Two 5-year options
Deposit held by Lessor: N/A

Print This Listing