942 – Busy & Profitable Coffee Shop – $309,000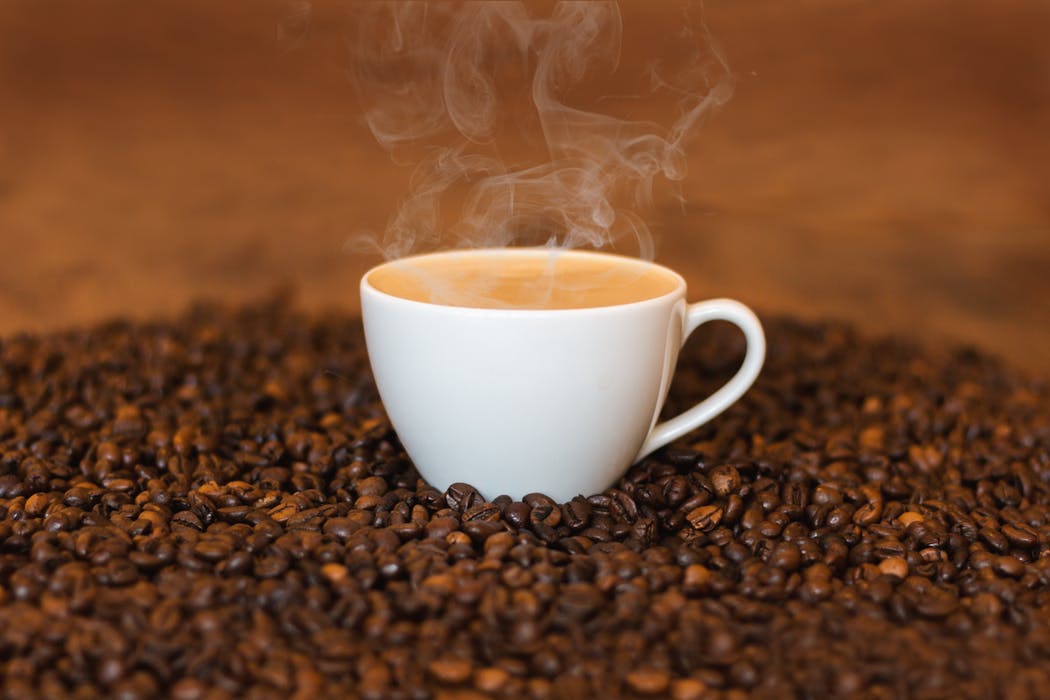 CLICK HERE TO DOWNLOAD INFORMATION SHEET

This is a very busy and VERY profitable coffee shop in the center of office buildings downtown. The business has been established for 24 years (earlier years in a nearby location) and the owners are ready to retire. Great opportunity for someone who wants their evenings and weekends free as this is a Monday to Friday operation. In addition to sales at the business, they do some catering for offices nearby.
Sales: Gross sales: Approximately $500,000 for 2017
Size in sq. ft. 900 sq. ft.
No. of Seats: Common seating in food court setting
Number of parking stalls: Nil
Financing: Treat as clear title
Style of cuisine: Casual dining
Customer Demographics:   Business people in surrounding buildings; Plus15 traffic; lots of regulars
Type of service: Counter
Hours of operation:
6 am – 3:30 pm
5 days a week operation
Number of employees: 2 full-time and 2 part-time plus owners
Leasing information:
Rate per sq. ft. Averages $58,237 per year which includes 8% percentage rent
C.A.M. Included in above amount
Lease Term: 10 years commenced 2018    Option Periods: No
Deposit held by Lessor: 1 month (to be verified)

Print This Listing