940 – Major Brand Restaurant – $99,000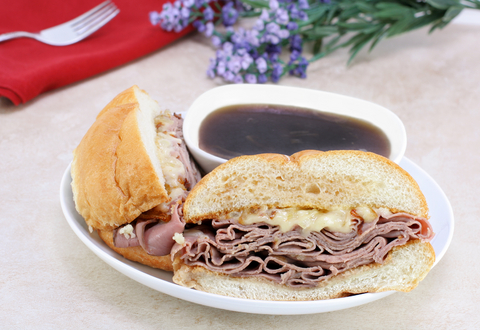 CLICK HERE TO DOWNLOAD INFORMATION SHEET

This is a turnkey opportunity for a new operator. This restaurant/lounge is on a high traffic artery with strategic frontage location. Fully equipped kitchen and lower level storage area. Over $2M was spent in the complete renovation 4 years ago. Exciting opportunity at an unbelievably low entry price.  Can be sold with the brand name franchise  or the concept can be changed.
IT'S A ONCE IN A LIFTIME OPPORTUNITY!
Sales: Gross sales: 2017 $1.1M per year
Size in sq. ft. 5,712 sq. ft. on main; 1,741 sq. ft. on lower level; plus 1,250 sq. ft. on patio
No. of Seats: 100 seats in dining room; 60 seats in lounge; 40 seats on patio
Number of parking stalls: Lots of parking
Financing: Treat as clear title
Style of cuisine: Casual dining
Customer Demographics: Wide range of ages; business people; residents in surrounding communities.
Type of service: Table
Hours of operation:
Sunday – Thursday 11 am – 9 pm
Friday & Saturday 11:30 am – 11 pm
Number of employees: As required
Leasing information:
Rate per sq. ft.  
Years 1 – 5:   $31.75   $181,356.00 per annum /$ 15,113.00 per month
 Years 6 – 10: $34.75   $198,492.00 per annum /$ 16,541.00 per month
 C.A.M.            (2018)  $12.24 per sq. ft. or $5,826.24 per month                                                                                           
Lease Term:     10 Years commenced September 16, 2013
Option periods: 2 x 5 years each 

Print This Listing