939 – Profitable Pizza Take-Out $89,900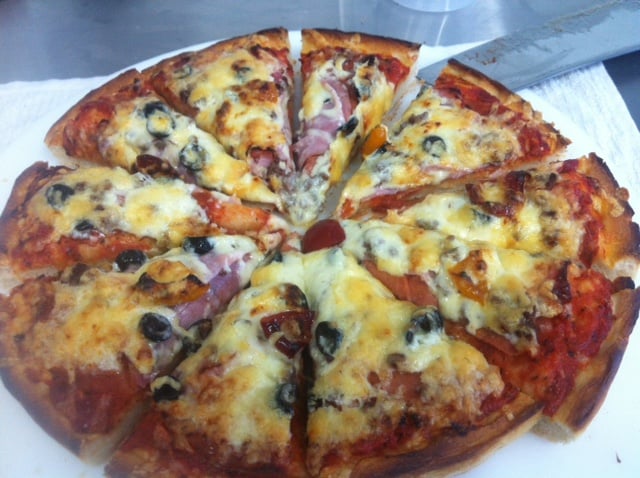 CLICK HERE TO DOWNLOAD INFORMATION SHEET

This is a profitable, immaculate pizza take-out business surrounded by residential neighborhoods – lots of regular clientele. It's close to the university and McMahon Stadium. Lots of opportunity for growth with additional hours as it's presently only open Wednesday to Saturday for limited hours. Great opportunity for owner/operator.
Sales: Gross sales: $17,000 – $20,000 per month
Size in sq. ft. 746 sq. ft.
No. of Seats: No seating – take-out only
Number of parking stalls: 2 in the front and 2 in the back; ample parking for pick up
Financing: Treat as clear title
Style of cuisine: Casual dining
Customer Demographics: Locals in surrounding neighborhoods
Type of service: Counter service
Hours of operation:
4 pm – 9 pm Wednesday – Saturday
Number of employees: 1 part time plus owner
Leasing information:
Rate per sq. ft. Net rent is $2,000 per month
C.A.M. $10.13 per sq. ft.
Lease Term: 1.5 years left             Option periods: One 2-year option
Deposit held by Lessor: $2,000

Print This Listing