932 SW Neighborhood Pub – NOW ONLY $195,000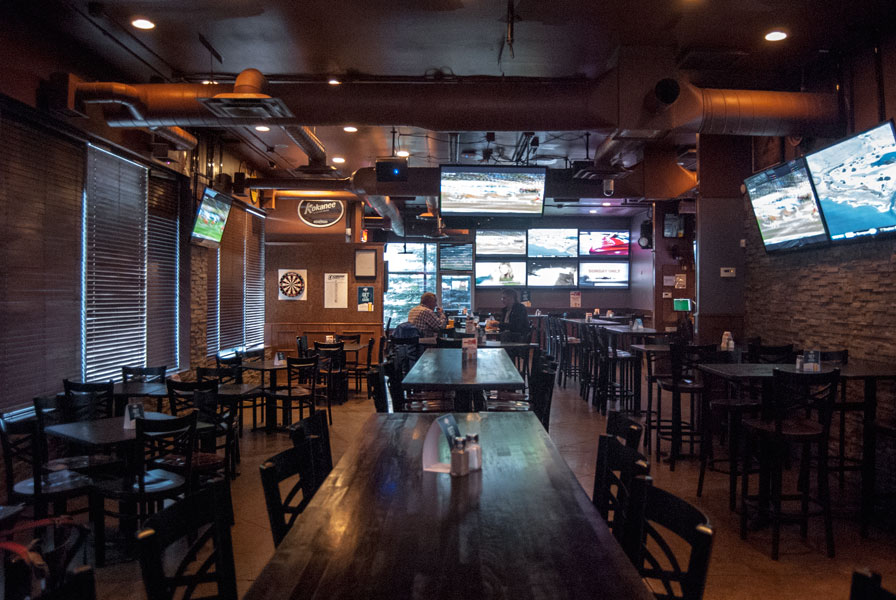 CLICK HERE TO DOWNLOAD INFORMATION SHEET

Great opportunity to be a neighborhood publican in this upscale area in the SW. Surrounded by high-income demographics. Lots of regulars. Families allowed! The premises are immaculate in every way. It comes fully equipped including 16 security cameras and a double pizza oven. Lots of parking. Motivated Vendor so don't miss it!
Sales: Gross sales: $48,000 per month
Size in sq. ft. 3,262 sq. ft.
No. of Seats: 130 capacity, including patio
Number of parking stalls: Lots of parking
Financing: Treat as clear title
Style of cuisine: Casual dining
Customer Demographics: Locals; older crowd; sports fans for NFL and hockey
Type of service: Table
Hours of operation:
Weekends 11 am – 1 am; other days 11 am – close
Number of employees: 3 full-time in kitchen; 7 servers; plus, owner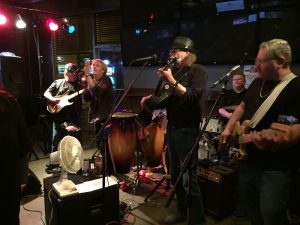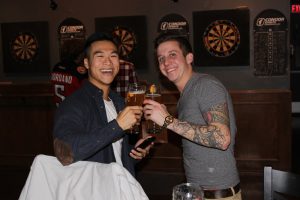 Leasing information:
Rate per sq. ft. $32.50 per sq. ft. which goes to August 31, 2019 then is stepped up to $34.50 for the balance of the lease. Presently paying gross monthly rent approx. $13,700 which includes rent, CAM and GST.
C.A.M. Included in above monthly amount
Lease Term: 8 years left of a 10-year lease
Option periods: One 5-year option
Deposit held by Lessor: $9,378

Print This Listing