924 – Family Pub/Restaurant – $349,000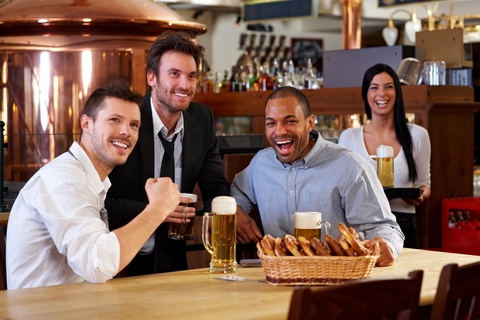 CLICK HERE TO DOWNLOAD INFORMATION SHEET

This is a busy family restaurant located in the growing community of Cochrane. It is fully equipped. In very nice shape with an Irish Pub ambiance. Concept could be changed if a new owner desired. Built-in clientele and many regulars.
Sales: Gross sales: $900,000 per year
Size in sq. ft. 5,000 sq. ft.
No. of Seats: 140 plus 60 on patio
Number of parking stalls: Lots of parking on a first-come, first-served basis
Financing: Treat as clear title
Style of cuisine: Casual dining
Customer Demographics: Wide range of ages; locals; lots of regulars
Type of service: Table
Hours of operation:
11 am – close Monday to Thursday
 9 am – close on Friday, Saturday and Sunday (in summer)
Number of employees: 28 in summer with 50%  full-time and 50% part-time. Less in winter.
Leasing information:
Rate per sq. ft. $25 per sq. ft.; gross monthly rent approx. $10,300 plus GST which includes rent, CAM and UTILITIES.
C.A.M. Included in above monthly amount
Lease Term: 6 months left
Option periods: Two 5-year options at pre-negotiated rates
Deposit held by Lessor: $24,000

Print This Listing