923 – Popular Restaurant in Banff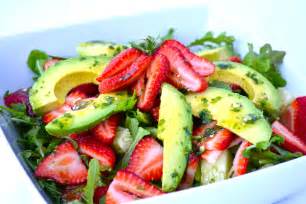 CLICK HERE TO DOWNLOAD INFORMATION SHEET

This is a very successful and profitable restaurant in Banff. They have many regular customers who are locals and visitors alike. Great reputation which has been voted one of the top restaurants in Banff for the past 5 years. It's fully licensed. Please note that this is a Share Sale only.
Sales: Gross sales: $1.4M per year
Size in sq. ft. 1,518 sq. ft.
No. of Seats: 58 plus 15 on patio
Number of parking stalls: On-street parking
Financing: Treat as clear title
Style of cuisine: Casual dining with full menu
Customer Demographics: Wide range of ages; business people; locals; lots of regulars
Type of service: Table
Hours of operation:
11:30 am – close
7 days a week
Number of employees: Summer peak period 25 with 5 full-time and the balance part-time; less in the winter season
Leasing information:
Rate per sq. ft. To be verified
C.A.M. To be verified
Lease Term: Lease renewal just negotiated commencing March 1, 2018 – February 28, 2023
Option periods: One 5-year option
Deposit held by Lessor: 4 months

Print This Listing