876 – First Time Offered Opportunity in Banff – REDUCED TO $975,000 C/S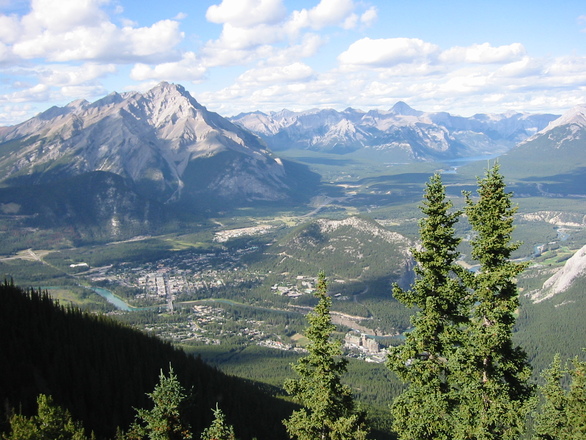 CLICK HERE TO DOWNLOAD INFORMATION SHEET

What a way to celebrate Canada's 150th birthday by being part of the action in Banff! This is a very prosperous business venture in Banff and it's being offered for sale for the first time. Don't miss this opportunity to be at the epicentre of tourism in Canada!
Sales: Gross sales: $550,000 and $550,000 per year
Size in sq. ft. 443 sq. ft. and 421 sq. ft.
No. of Seats: No seating – take-out only
Number of parking stalls: Parking lot in the rear; one designated spot
Financing: Treat as clear title
Style of cuisine: Take-out only; full franchise menu
Customer Demographics: Tourists and locals
Type of service: Counter
Hours of operation:
Summer 10 am – 11 pm; winter 11 am – 10 pm
Number of employees: Summer 40 – 50; Winter 20+
Leasing information:
Rate per sq. ft. $110 per sq. ft. and $120 per sq. ft.
C.A.M. $ 15 and $23
Lease Term: 5 years each             Option periods: One 5-year option
Deposit held by Lessor: S6,000+/- and $12,000+/-

Print This Listing