872 – Restaurant & Catering with Great Reputation – REDUCED TO $399,000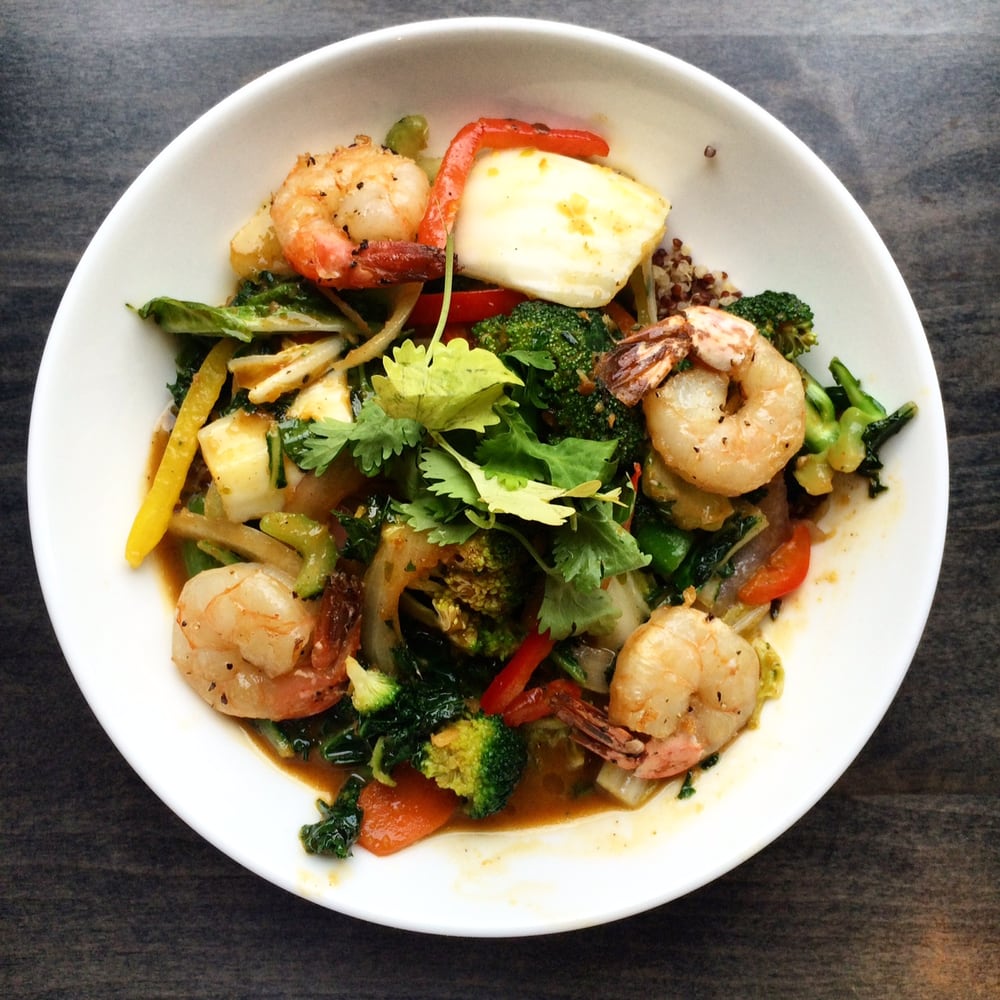 CLICK HERE TO DOWNLOAD INFORMATION SHEET

This business is located in a very trendy area of Calgary and has developed a great reputation! They offer dine-in, take-out, catering and a food market. Features healthy dining options. They have a loyal community following and strong social media presence. The restaurant is surrounded by condos and apartments occupied by downtown business people who stop in to shop at the market, get take-out options or eat in the restaurant! The ground work has been done. With sales of $2M+, you can bring your energy and ideas to grow this business even more!
Sales: Gross sales: $2M for 2016 (best year had sales of $2.3M)
Size in sq. ft. 2,860 sq. ft.
No. of Seats: 40 plus 20 seats on patio
Number of parking stalls: One stall for van; on-street parking
Financing: Treat as clear title
Style of cuisine: Healthy focus with great flavor; gluten-free options; full menu
Customer Demographics: Destination restaurant; business people; locals; lots of regulars
Type of service:  Counter
Hours of operation:
8 am – 10 pm Monday to Friday
8 am – 6 pm on Saturday and Sunday
Number of employees: 16 – with 10 full-time and 6 part-time
Leasing information:
Rate per sq. ft. $28 per sq. ft. (going to $30 in March 2017)
Gross monthly rent approx. $11,600 which includes rent, CAM and GST.
C.A.M. $12 and included in above monthly amount
Lease Term: 5 year term with 4 years left             Option periods: One 5-year option
Deposit held by Lessor: To be verified.

Print This Listing