# 832 – Business in Calgary Farmer's Market – $74,900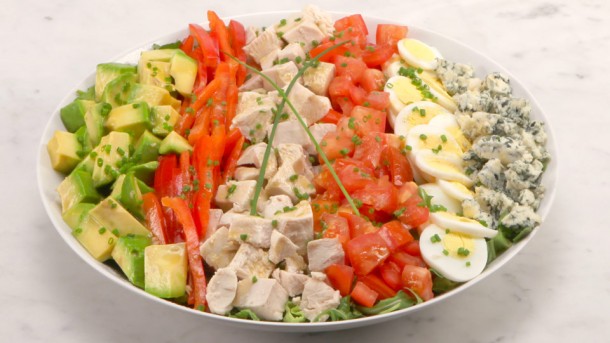 CLICK HERE TO DOWNLOAD INFORMATION SHEET

This is a busy and profitable casual eatery business located in the Calgary Farmer's Market. It has a great location in the market. The space can be converted to another concept that doesn't compete with a similar business in the market.
Sales: Gross sales: $200,000 per year
Size in sq. ft. 200 sq. ft.
No. of Seats: Seating in food court
Number of parking stalls: First-come, first-served basis; lots of parking for market
Financing: Treat as clear title
Style of cuisine: Casual healthful eating
Customer Demographics: Wide range of ages; shoppers in Farmer's Market
Type of service:  Counter
Hours of operation:
Thursday – Sunday from 9 am – 5 pm (Market hours)
Number of employees: 1 full-time and 2 part-time
Leasing information:
Rate per sq. ft. $2,514 gross monthly rent which includes rent and GST.
C.A.M.  Nil
Lease Term: 5 years from January 2016 to 2021             Option periods: To be confirmed
Deposit held by Lessor: $20,000

Print This Listing