# 778 – FREE RESTAURANT – COMMENCE A NEW 5 YEAR LEASE!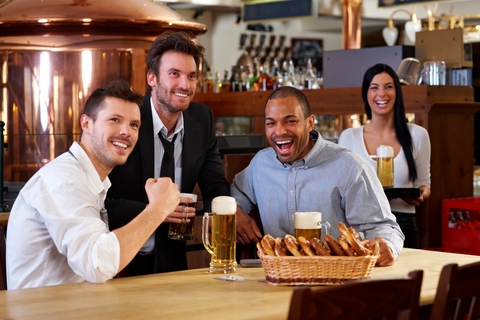 CLICK HERE TO DOWNLOAD INFORMATION SHEET

It shares the parking lot and is part of the Wingate Hotel property. No purchase price and the facility comes with all the furniture, fixtures and equipment necessary to start up a new business. It's in fantastic shape and just requiring the energy and ideas of a new team! DON'T MISS THIS OPPORTUNITY!
Sales: Gross sales: Have been as high as $2M+ per year
Size in sq. ft. 6,948 sq. ft.
No. of Seats:  160 plus 70 in banquet room and 50 on patio (with capacity for 100)
Number of parking stalls: Lots of parking in hotel and restaurant lot
Style of cuisine: Cuisine needs to meet the needs of hotel guests as well as other visitors
Customer Demographics: Should be a destination restaurant; hotel guests as well as other visitors
Type of service: Table
Hours of operation:
To be determined by new Tenant
Number of employees: As required by Tenant
Leasing information:
Rate per sq. ft. $35 per sq. ft. Landlord willing to start with a lower rate and step-up over the term of the lease.
C.A.M.  Approx. $5,000 per month
Lease Term:  New 5 year Lease       Option periods: One or two  5-year options
Deposit held by Lessor: 2  months

Print This Listing