# 1074 – "Ghost Kitchen" Opportunity – $99,000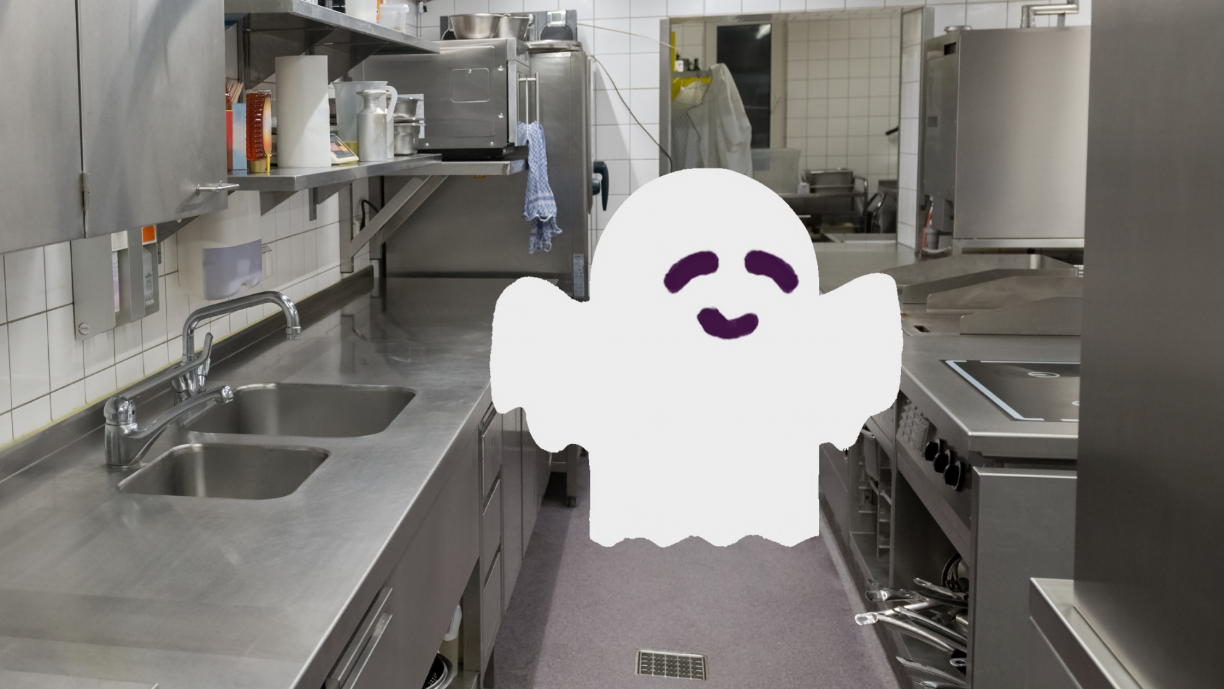 CLICK HERE TO DOWNLOAD INFORMATION SHEET

Step right up! This is a unique businesss which offers carnival food such as cotton candy, candy apples, corn dogs, elephant ears.
Comes with full kitchen – ideal for a "ghost kitchen" opportunity. It's located in an area of strong beer and pizza demographics. Very good rent. The Landlord would enter into a long term lease.
Presently a small pizza oven which would need to be upgraded to offer pizza by the slice. There are 3 schools very close to the store.
Sales: Gross sales:  Between $30,000 – $60,000 per month
Size in sq. ft.  785 sq. ft.
No. of Seats:  6 inside and 6 outside – mainly order and take-out business
Number of parking stalls: 2 in the back and on-street
Financing: Treat as clear title
Style of cuisine: Midway type foods
Customer Demographics: Wide range of ages; locals; lots of regulars, especially school students
Type of service:   Counter
Hours of operation:
Presently not open – a new owner can set their own hours
Number of employees: None at present – as needed by a new owner
Leasing information:
Rate per sq. ft. $1,200 per month
C.A.M. Included in above monthly amount
Lease Term: Presently month-month; owner would consider negotiating a longer-term lease

Print This Listing