# 1073 Diner in Popular Neighborhood – $169,000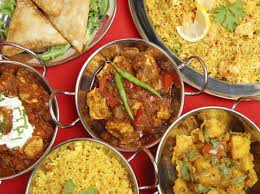 CLICK HERE TO DOWNLOAD INFORMATION SHEET

This restaurant was created as a diner. The present owner has added Indian food and now offers both concepts. It could be easily converted back to 100% diner if a new owner preferred. Or, you could add your own concept! Well-located in the heart of a trendy district with lots of street traffic!
Sales: Gross sales: $30,000 a month
Size in sq. ft. 2,507 sq. ft.
No. of Seats: 60 seats plus 20 on patio
Number of parking stalls: Two dedicated spots in rear
Financing: Treat as clear title
Style of cuisine: Casual dining; diner menu including Indian food
Customer Demographics:  Locals; shoppers in area; lots of walk-by traffic
Type of service: Table
Hours of operation:
11 am – 9 pm; 6 days a week
Closed on Mondays
Number of employees: 4 kitchen and 3 part-time
Leasing information:
Rate per sq. ft. $40 per sq. ft. base rent
C.A.M. $5,000 per month; includes some utilities
Lease Term: Goes to 2025             Option periods: Two 5-year options
Deposit held by Lessor: 1 month

Print This Listing