# 1070 Iconic Diner – $239,900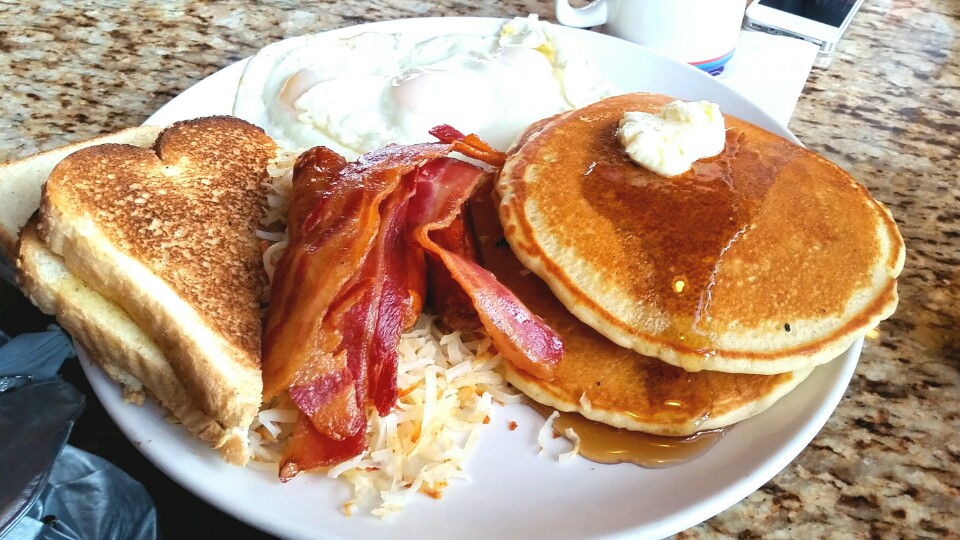 CLICK HERE TO DOWNLOAD INFORMATION SHEET

 This diner is an icon in Calgary. It has always rated in the top 3 in the City. Previous owner in place for many years and was hosting the third generation of truck drivers who patronized the restaurant.
Once Covid restrictions are lifted, this diner will be overflowing with business once again.
A new lease will be negotiated with the Landlord who has appreciated having this restaurant as a Tenant for decades!
Sales: Gross sales: Prior to Covid, the sales in 2019 were $2.3M.
Size in sq. ft. 4,500 sq. ft.
No. of Seats: 176
Number of parking stalls: Very large parking lot with space for many large trucks and other vehicles.
Financing: Treat as clear title
Style of cuisine: Casual dining; great diner ambiance
Customer Demographics: Truckers through 3 generations and lots of other regulars
Type of service: Table
Hours of operation:
A new owner can decide the hours of operation.
Number of employees: As required – when they were open 24 hours/day they had a staff of 40 (mixed full and part time)
Leasing information:
Rate per sq. ft. New lease rate to be negotiated
C.A.M. To be determined
Lease Term: New 5-year lease             Option periods: One 5-year option
Deposit held by Lessor: To be verified

Print This Listing