#1069 Well Located Coffee Shop – $89,900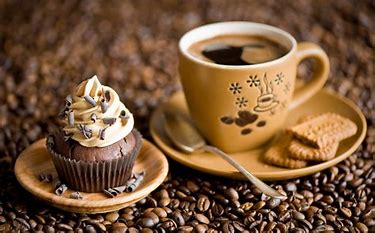 CLICK HERE TO DOWNLOAD INFORMATION SHEET

This is long established and well patronized coffee shop and café. It's immaculate, open and airy. Well located in high traffic area. Comes with 2 outdoor areas for customers to be out in the sun!
Ideal for an owner/operator.
Sales: Gross sales: Calendar 2019 sales were $273,000; Covid 2020 sales were $194,249
Size in sq. ft. 1,000 sq. ft. on main; plus patios. Lower basement level is rented out bringing in nearly $1,000 per month
No. of Seats: 30 plus 10 on front patio and 10 – 12 on rear patio
Number of parking stalls: To be verified
Financing: Treat as clear title
Style of cuisine: Coffee; soups and sandwiches; muffins etc.
Customer Demographics: Wide range of ages; locals; lots of regulars
Type of service: Counter
Hours of operation:
Presently open 8 am – 3 pm
Prior to Covid they had longer hours
Number of employees:  Before Covid up to 10 – mixed full-time and part-time. Presently working with 3 employees.
Leasing information:
Rate per sq. ft. $3,000 per monthly rent plus GST. This is reduced by rental income from basement level of close to $1,000.
C.A.M.  Owner pays $5,000 per year for property tax (about 40% of total building taxes)
Lease Term: Month-to-month and has been for many years
Deposit held by Lessor: Nil

Print This Listing