1000 – To-be-Built Free-Standing Restaurant Space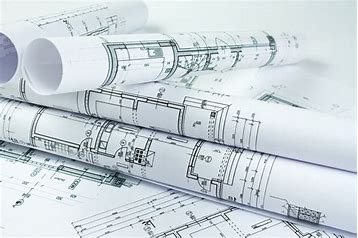 CLICK HERE TO DOWNLOAD INFORMATION SHEET

The company which operates the 257 room hotel complex of Hampton Inn & Homewood Suites,
Calgary Airport are developing a site on the corner of 19th Street and 100 Avenue NE which will
feature a restaurant space of approximately 5,457 sq. ft. The ownership company is open to discussion
to allow design influence to an interested party, based on a long-term lease agreement.
The initial interest is to be able to offer a minimum of a lunch/dinner service, as well as accommodate
the operation of multi-use spece designed within the 2-storey building. The multi-use space will
essentially be meeting space.
There are presently a community of 7 open hotels in the area with 3 additional under development.
There are also 5 business parks in the area as well as neighboring communities with NE and NW
Calgary.
Don't miss the opportunity to help design the restaurant of your dreams!
Size in Sq. Ft.  Approximately 5,457 sq. ft.
Seats:  To be determined
Parking:  There'll be lots of parking
LEASE DETAILS:
Rate per sq. ft.   To be negotiated
Lease Term:  120 months    Option periods:  Yes
Timing:   Estimated to be ready in spring 2020